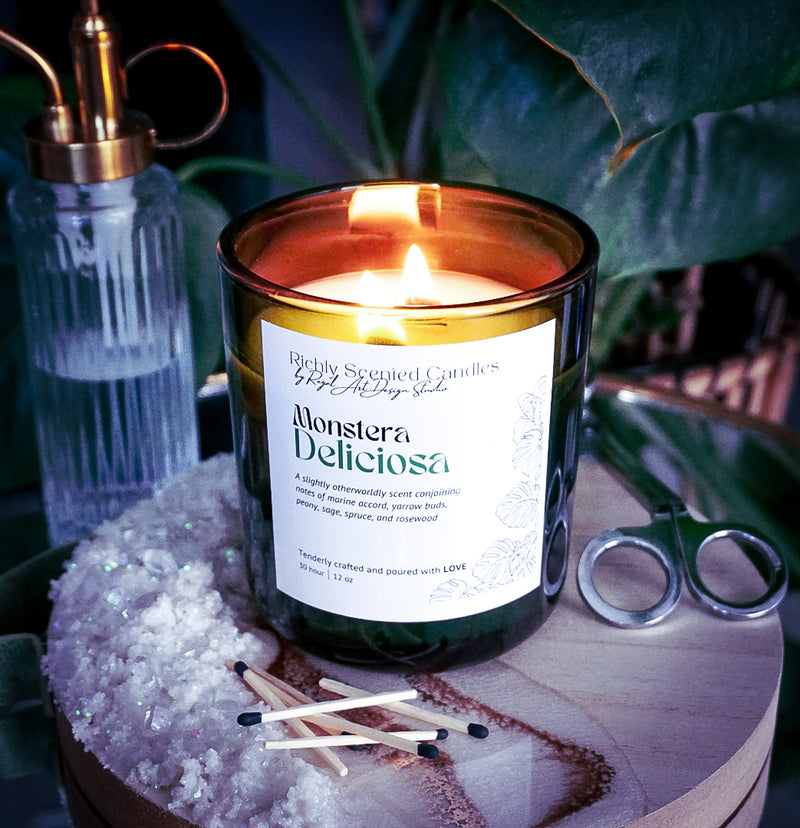 Plant Lovers Candle Collection
If you cherish your plants as much as I do, then you're going to fall head-over-heels for our Plant Lover's Candle Collection. This collection is designed to inspire the green thumb in your life while invoking your olfactory senses and allowing intoxicating comfort into your home.
Our BEST SELLING candle collection. Created to honor the beauty, joy, and creativity of these iconic BLACK WOMEN. Through names and scents, this collection evokes BLACK FEMININITY while embodying STRENGTH and SWEETNESS at the same time.
From legendary icons like Nina Simone to more current-century trailblazers like Angela Davis, these dynamic women have inspired us to achieve greatness no matter the circumstances. This iconic collection is more than just an accessory; it's an act of self-love and appreciation for BLACK WOMEN who paved the way for future generations.
Botanical Propagation Kit
This is a plant propagation kit, for starting new plants from cuttings! Made from resin, real pressed flowers, and a tube for plant cutting.

The tube for propagating rests in the center hole- this square is the perfect size for a narrow window shelf too!
Gift someone the chance to write their own story
Writing can be therapeutic. There's nothing quite like taking time for your own mental health by clearing your mind and putting your thoughts on a page. So relieve some anxiety and pick from our beautiful notebooks with colorful original designs.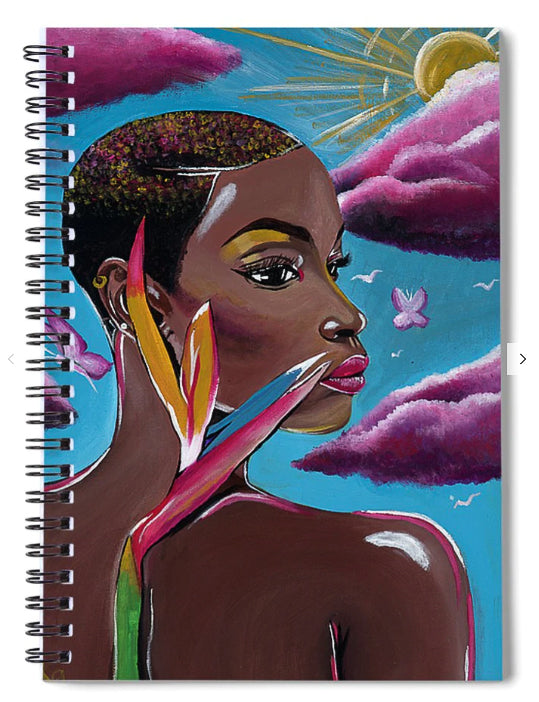 Now That You've Learned More About Me...Can We Be Friends?